STANDARD MOTORS CARES
---
SPCA Donation. The 2018 CCA Finals Rodeo event sponsor for Barrel Racing.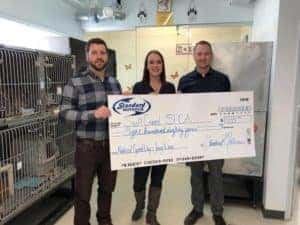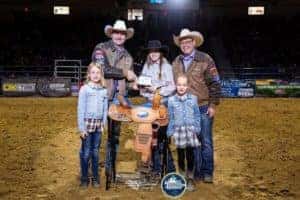 Standard Motors is proud to be part of a number of community events and organizations, supporting a number of service groups, sports and cultural organizations from Swift Current and surrounding communities. Some of these include Swift Current 57's, Swift Current Legionnaires, Swift Current Wildcats, Swift Current Broncos, Swift Current Minor Hockey, Saskatchewan Abilities, Swift Current Ardens Basketball & Soccer, Swift Current Colts Basketball & Soccer, 4H, Kiwanis, Ducks Unlimited, Windscape Kite Festival, Speedy Creek Racing, Southwest High School Rodeo, Abbey Arena & Rec. Board, Kyle Rodeo, Rising Stars Rodeo, Beechy Rodeo & Community Rink, Val Marie Rodeo, Swift Current Wildlife Federation, Sundogs Athletics Program, The Oilmens Bonspiel, Rusty Cage Bike Run, the SPCA & More.
Donations we made when the Kardash and Davis families lost their homes in a fire.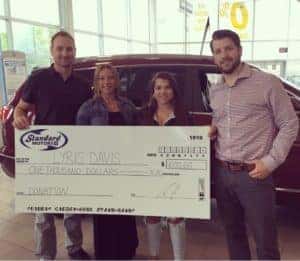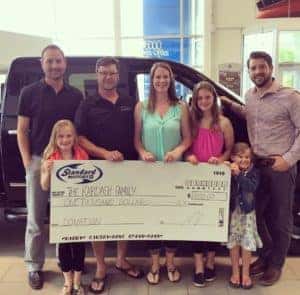 Co-title sponsors for the United Way Foundation of Hope Gala.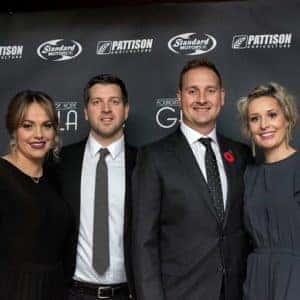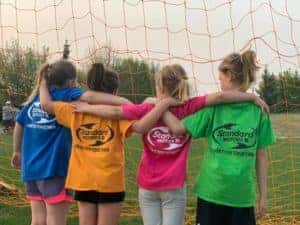 Presenting sponsor for Market Square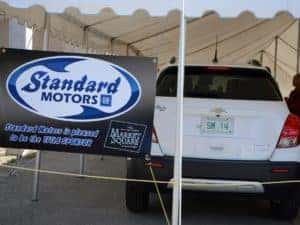 Standard Motors is also proud to have been the major or marquee sponsor for organizations and events such as Market Square, Swift Current Centennial Celebrations 2014, The Lyric Theater Restorations-donating $50,000, the Regional Hospital-donating $50,000 to the Dr. Noble Irwin Regional Healthcare Foundation and 'A Welcome Home' campaign for Swift Current's Long Term Care Home-donating $250,000 to the Dr. Noble Irwin Regional Healthcare Foundation Inc.